The Capone Trilogy
Jethro Compton & Jamie Wilkes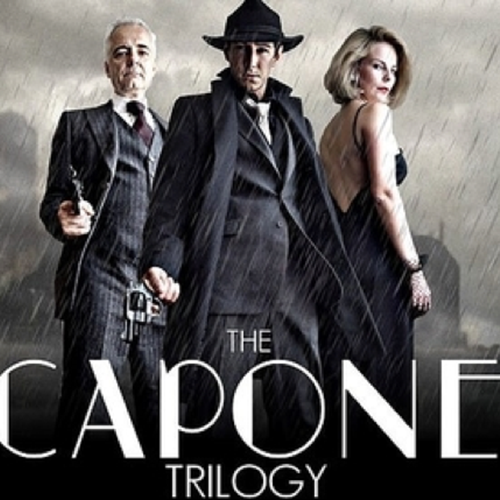 ---
---
LOKI, The Trickster: Inspired by Norse mythology. Chicago, 1923. Lola Keen is plotting the demise of her husband… a plan that flies dangerously close to disaster. Played to the beat of a vaudeville snare as she entertains and entrances for her own unravelling amusement.
LUCIFER, The Usurper: An immersive reimagining of the Biblical legend. 1934. Nick Nitti grows too proud, grasps too far, and falls from grace – out of the criminal underworld he thought paradise. He tried to bring light to Chicago but filled it with darkness.
VINDICI, The Revenger: Inspired by The Revenger's Tragedy. 1943. In a city full of shadows and deceit, the Chicago law force is in the hands of the highest bidder. Alone in his Lexington Hotel room sits disgraced detective Vindici – plotting his revenge.
Enter the ganglands of Chicago.