ALL CREATURES GREAT AND SMALL
07.07.2022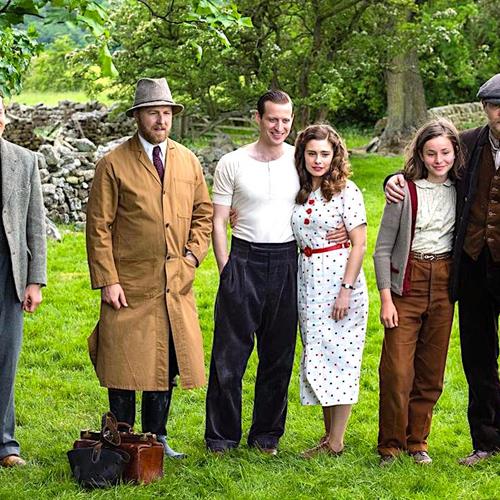 With an episode written by Karim Khan, the new series of ALL CREATURES GREAT AND SMALL is coming to Channel 5 in Autumn '22.
With Alice Northey as script executive, Series 3 will again follow the adventures of young vet James Herriot.
The series is produced by Richard Burrell for Playground Entertainment.