BAIT Wins BAFTA
03.02.2020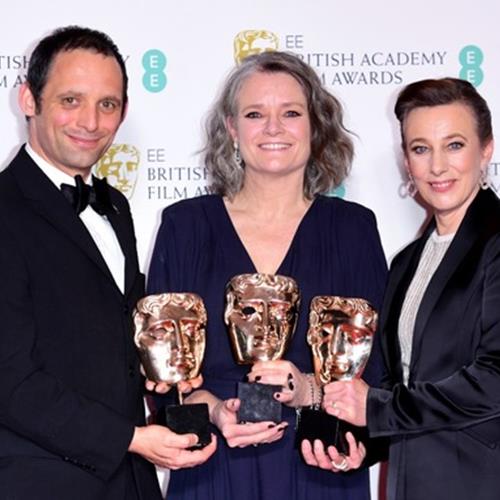 Written, directed and edited by Mark Jenkin, BAIT received the award for outstanding debut by a British writer, director or producer.
Bait is a 2018 feature film shot on 16mm B&W film and processed by hand. Captured in Cornwall, it tells a stark story rooted in local culture and community, and how these marginal places are facing up to a changing world.
An Early Day Films production, BAIT was produced by Linn Waite and Kate Byers.
To see the full list of BAFTA winners, please click here.