FRACTURES
01.03.2022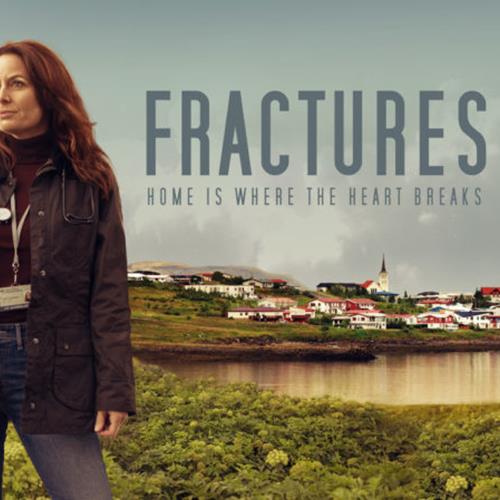 Directed by BAFTA-nominated Icelandic producer Eva Sigurðardóttir, FRACTURES, the new 8x45-minute medical drama, will air at Easter 2022.
The eight-part series is based on a screenplay by Kolbrún Anna Björnsdóttir and Vala Thorsdóttir. While facing divorce, ER doctor Kristín moves back to her childhood village with her teenage daughter. Kristín is far out of her comfort zone, as her pragmatic ideals are in sharp contrast with the village's use of herbal medicine, spiritualism and psychic powers. She also has to deal with her own psychic mother Johanna, who forces her to face the ghosts of her past. Meanwhile the doctor is torn between her soon to be ex-Helgi, who tries to win her back, and an old flame - the local policeman Ragnar.
Produced by Glassriver for RÚV.