MAPS OF OUR SPECTACTULAR BODIES WINS DESMOND ELLIOT PRIZE
04.07.2022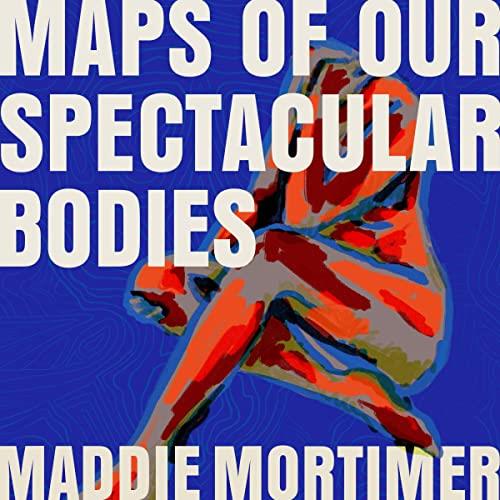 Written by Maddie Mortimer, MAPS OF OUR SPECTACTULAR BODIES, has been awarded the Desmond Elliot Prize for debut novel published in the UK and Ireland.
The moving and ambitious account centres on the author's relationship with her mother who died of cancer in 2010.
Congratulations, Maddie!
For more information, click here.