MARCELLA SERIES 3
27.01.2021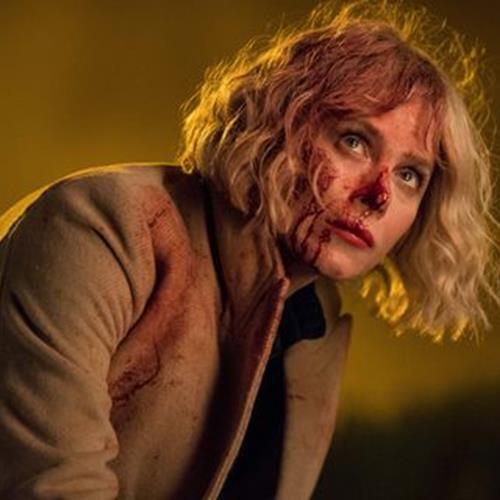 Mike Walden has written Episode 5 of the highly anticipated, third series of MARCELLA, which returned to ITV on Tuesday 26th January. 
The 8-part series will air every Tuesday at 9pm on ITV, with all episodes available to view thereafter on the ITV Hub.
The series stars Anna Friel as a tortured police detective who suffers violent blackouts as a result of her dissociative identity disorder, but that doesn't stop her from going up against some truly twisted killers.
Produced by Buccaneer Media.