ROBIN ROBIN
13.10.2021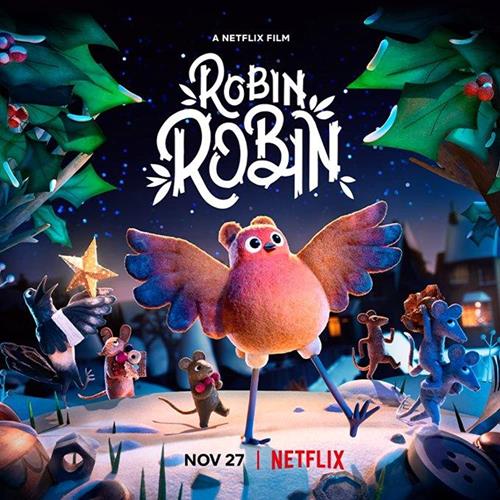 Created and directed by Dan Ojari and Mikey Please, the new Christmas-themed short from Aardman, will launch on Netflix from Wednesday, 24th November! 
The film follows Robin, who is raised by a loving family of burglar mice after her egg fortuitously rolls into a rubbish dump. As she grows up, her differences become more apparent and Robin sets off on the heist to end all heists to prove to her family that she can be a really good mouse – but ends up discovering who she really is.
The animation will star the voices of Bronte Carmichael, Adeel Akhtar, Richard E Grant and Gillian Anderson and will feature music and songs by The Bookshop Band.
Watch the trailer here.