SUCH SMALL HANDS
13.01.2021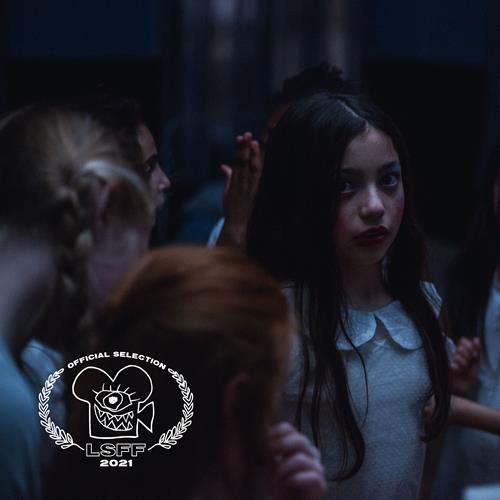 Maria Martinez Bayona's short film, SUCH SMALL HANDS, will be screening at London Short Film Festival from Wednesday 20th January. 
Included under the category 'Rural Gothic', the short film is set at a girls' orphanage, where the group's unchecked pack mentality alienates a new arrival. To swing the balance of power, she invents a manipulative night game.
For tickets and more information, please click here.