THE SPARKS BROTHERS
16.12.2020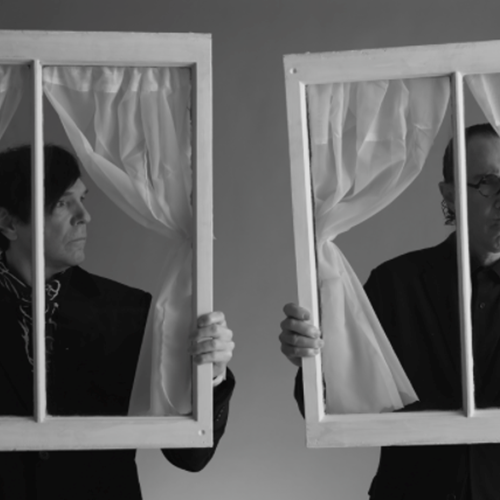 Edited by Paul Trewartha, THE SPARKS BROTHERS documentary will be premiering at the 2021 Sundance Film Festival on 30th January. 
Directed by Edgar Wright and Produced by Nira Park, Edgar Wright, George Hencken and Laura Richardson.
Tickets go on sale 7th January with the Festival running between 28th January and 3rd February. For more information, please click here.