THE THIRD DAY
14.09.2020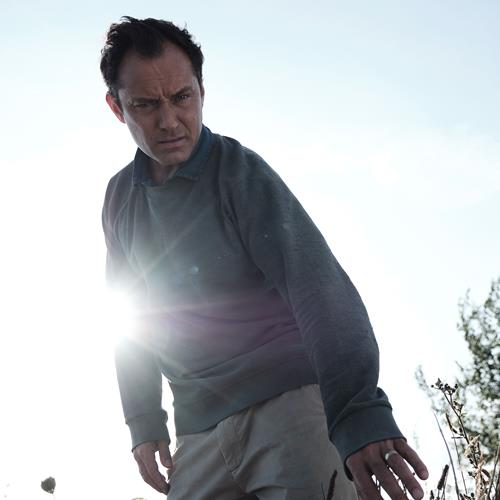 Kit de Waal and Dean O'Loughlin have written Episodes 4 -6 (Winter) of Dennis Kelly and Felix Barrett's six-part drama series THE THIRD DAY. Starring Jude Law and Naomi Harris, THE THIRD DAY takes place across three stand-alone but interconnected stories set on a remote British island. Taking viewers into a captivating and distorted world where all is not as it seems.
Produced by Punchdrunk. Available to watch from the 15th September on Sky Atlantic and NOW TV.
For more information on the series please click here.