UPRISING - DIRECTED BY JAMES ROGAN AND STEVE MCQUEEN
19.07.2021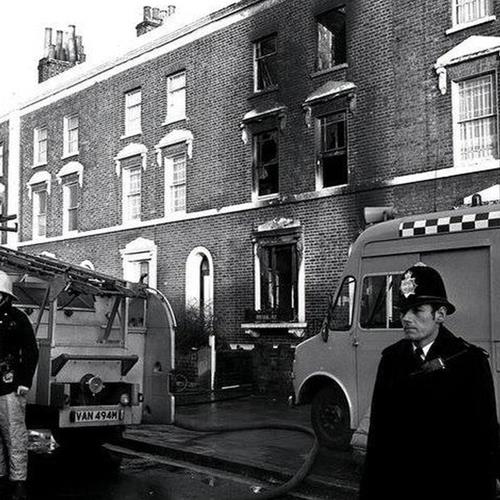 James Rogan has co-directed BBC One's Uprising, alongside Steve McQueen.
Uprising is a documentary series on three dramatic events in the UK in 1981 that defined race relations for a generation. The three-part series will examine the intertwined events of the New Cross Fire that killed 13 Black teenagers at a house party in January 1981; the Black People's Day of Action mass protest in March of that year; and finally, the Brixton riots in April.
Produced by Rogan Productions.
UPRISING will air on Tuesday 20th July on BBC One at 9pm, with the next two episodes showing on consecutive nights that week.